free shipping
For orders over $200
exclusive design
Showcasing only the top designs
100% Secure
Payment processing
60 day
Money Back guarantee returns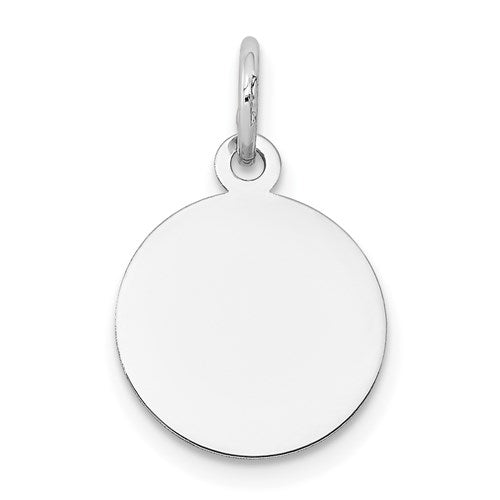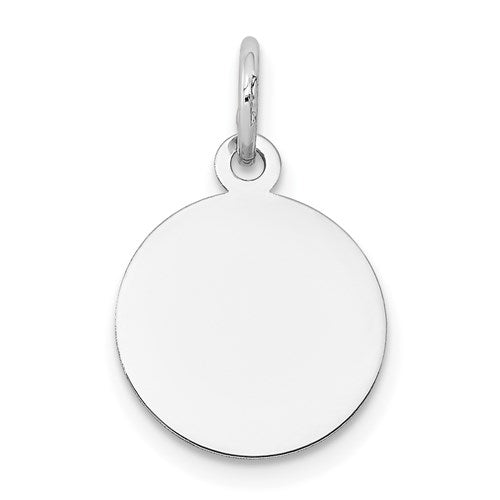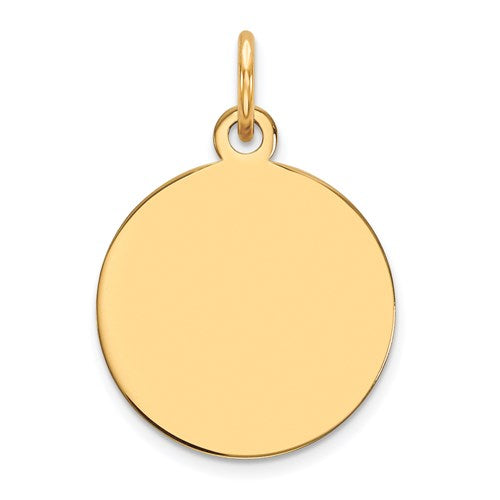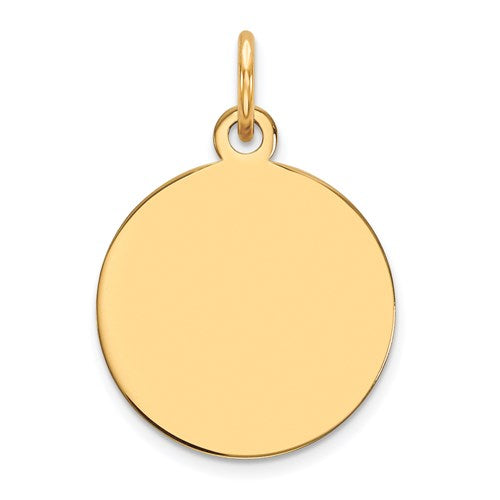 12mm Disc, Sterling Silver or Gold Plated
Country of Origin
United States
12mm Polished Disc Pendant, Perfect as is or For Engraving.   
Available in Sterling Silver and Silver with Yellow Gold Plating and in Different Thicknesses. 
Default Priced at 0.50mm

*Average Lead Time on customization is 10 Days, if need sooner please request in Comments and we will try to have ready in 3-5 Days.